RUSA 20th Anniversary Items!
We are pleased to offer these commemorative items for purchase, to earn, or simply to receive, in celebration of our 20th Anniversary:
jerseys and caps, plus a new non-20th-anniversary cap, which you can purchase now directly from Voler,
commemorative patches - sent to members with a purchase from the RUSA Store, and handed out on events by RBAs who order them,
commemorative medals -  presented for completing a qualifying event in August.
Jerseys and Caps - Order these directly from Voler. You can see these and our other offerings - and place your order for these items - at Voler's RUSA Collection page.  The new 20th Anniversary jerseys and caps are color coordinated to match between caps and jerseys, and the 20th Anniversary items and the "national" jerseys, shorts, and caps, so you can mix and match freely.  
The jerseys are available in men's and women's, and race and club cuts.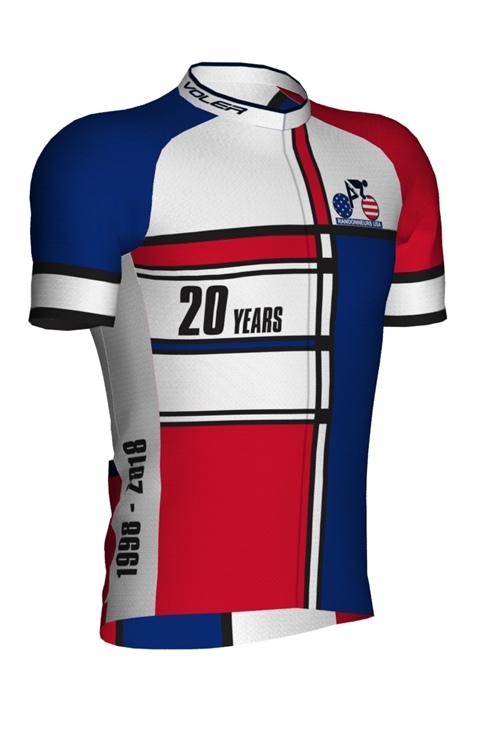 20th Anniversary Cap: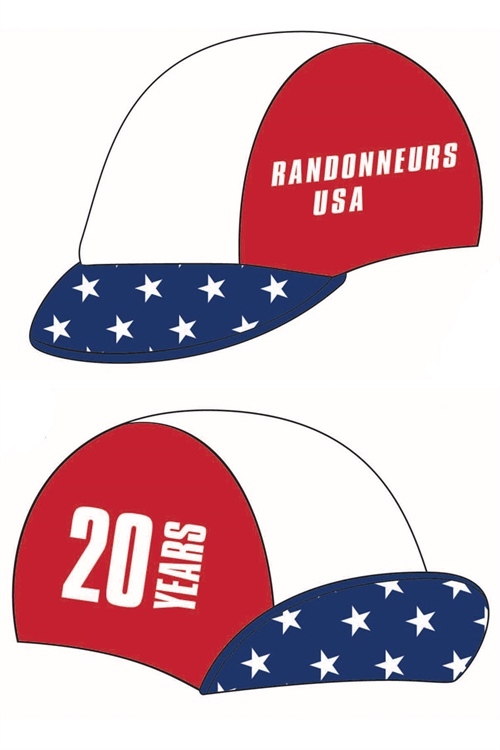 "Regular" Cap: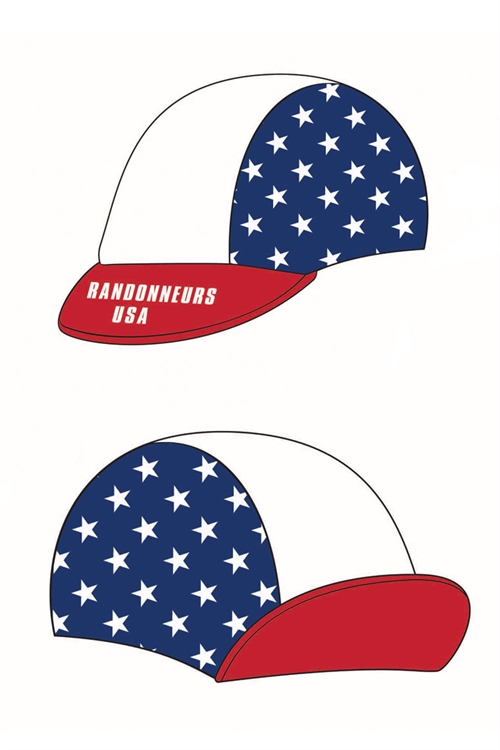 ​Commemorative Patches - If you make a purchase in the RUSA Store, a patch will be included with your order (one patch per member)​, while supplies last​.​ A reminder about Store orders that more than one volunteer may ​be involved fulfilling parts of your order, so your patch may be in one of those multiple shipments.
RBAs can also order patches to hand out at their events. They can do that throughout the season.
​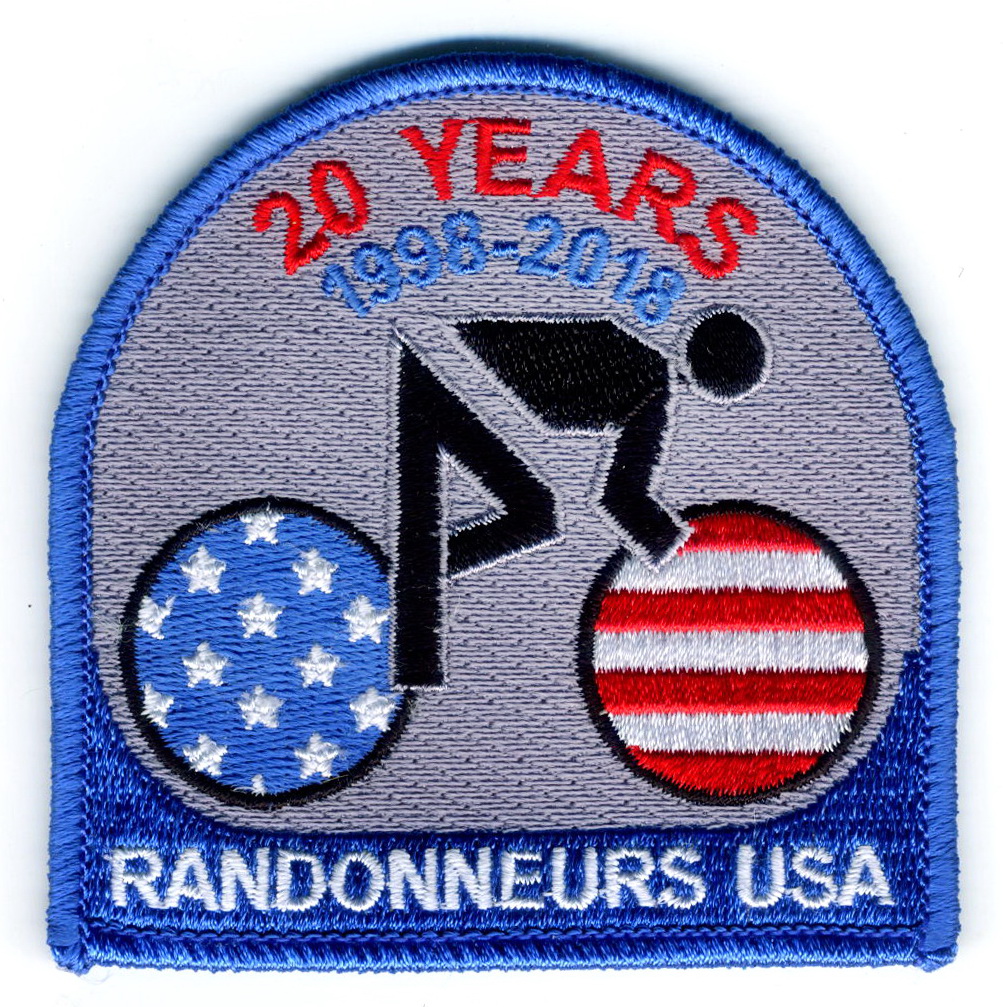 Commemorative Medals - If you ride a RUSA 1200k in August, or any event on the RUSA calendar the week of Monday, August 13 through Sunday August 19, you will be presented a medal.
One medal per rider. Calendared events only, permanents not included.​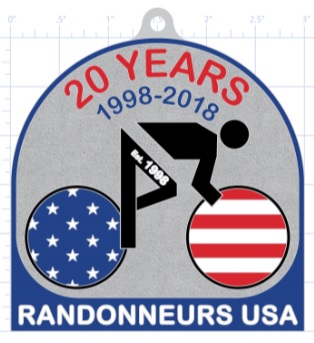 We hope these items will help celebrate our 20th Anniversary, and that many of you will enjoy wearing the cap and jersey!