International randonneuring awards and medals are offered by the Audax Club Parisien (ACP) and by Randonneurs Mondiaux (RM).
ACP changes its brevet, Super Randonneur, and Paris-Brest-Paris medal designs every four years.
Here is a sampling of medals that RUSA members have generously loaned so that they could be photographed for the website. Click on the thumbnails below for enlargements.
PBP Finisher's Medals

1951 PBP Medal

1956 PBP Medal

1987 PBP Medal

1991 PBP Medal

1995 PBP Medal

1999 PBP Medal

2003 PBP Medal

2007 PBP Medal

2011 PBP Medal
---
Randonneurs Mondiaux Medals

RM 1200k + (1996-2004)

RM 1200k + (2005-2013)

RM 1200k + (2014-)
---
ACP Randonneur 5000 Award Medals

pre-2008

2008-2011

2012-
---
Antique Randonneuring Medals

RF Medals

Other Medals
---
International Super Randonneur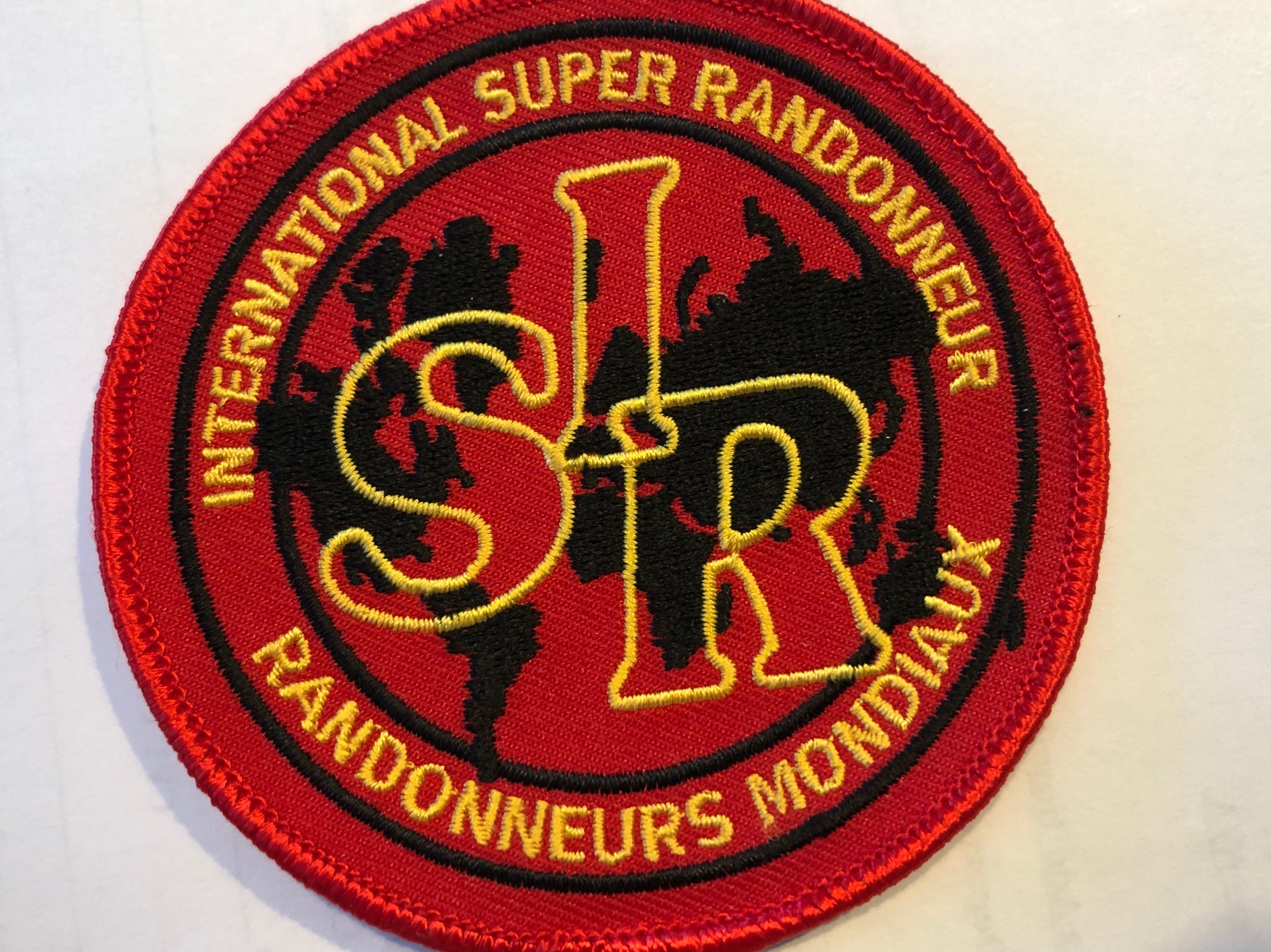 ISR Patch
---
ACP Brevet and Super Randonneur Medals
Series
200km
300km
400km
600km
1000km
SR
1988-1991
1992-1995
1996-1999
2000-2003
2004-2007
2008-2011
2012-2015
2016